At the end of July, the Unicyclist and I went to Colorado for my cousin's wedding. It was a gorgeous affair at an amazing location near Pine. Best of all, we were lucky enough to stick around the state for a week afterward to enjoy the mountains and rivers of Colorado…and its small towns and giant cities.
And there was food. Did I mention the food? Post-wedding, our first big adventure was at Denver's The Oven. It's owned by the amazing Mark Tarbell, who is responsible for our favorite spot here in Phoenix as well: the eponymous Tarbell's.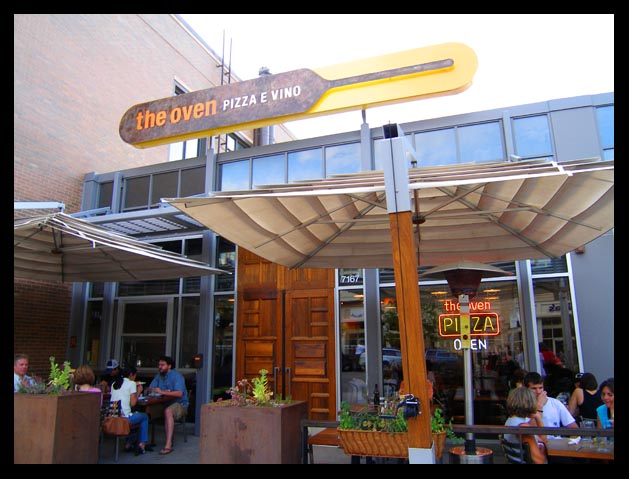 Of course, since the week was a family fest, we had a party of great aunties and moms and dads along for the feast, which was perfect for the laid-back atmosphere of the place. The house-made mozzarella was delicious, the focaccia amazing, the variety of spreads tangy and savory and rich. And the pizzas, of course, were perfection. The company was the best part, especially with the long wooden tables and shared dishes. The staff even comped us dessert when they found out we'd stopped in as fans of the Phoenix restaurant. If you're ever fortunate enough to come across anything Mark Tarbell has had a hand in cooking, pull up a chair and tuck in. That's all I have to say about that.
Leaving Denver, we headed up to the Rockies for some hiking, sightseeing, and wildlife watching. As we wound up the mountains into the thin air and the fierce summer squalls, the temperature dropped. The triple-digit temperatures of Phoenix gave way to peaks dusted with snow.
This lake was one of the most beautiful places I have been. There's something about the meeting of still water, silent mountains, and the evergreen trees.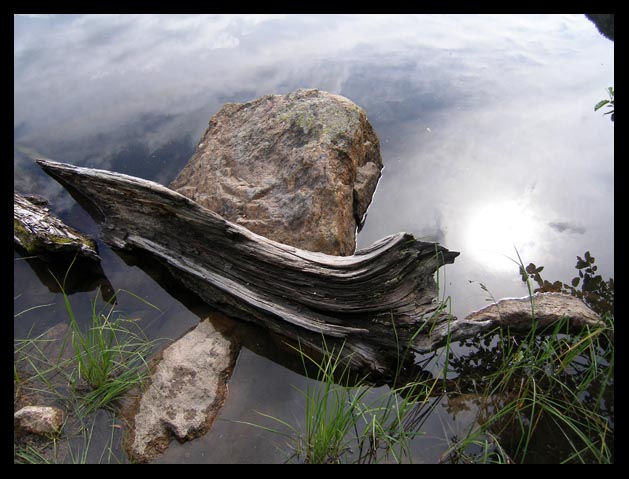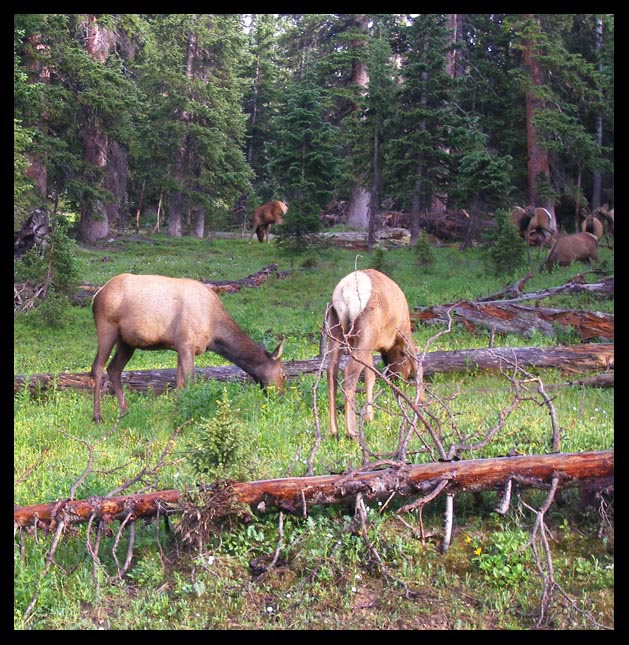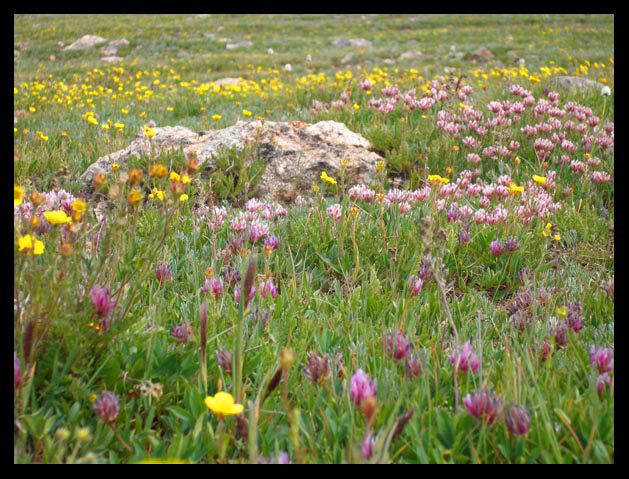 We spied baby marmots in the alpine area, plenty of elk and mule deer, vultures and hawks, and some large groupings of big horned sheep, but no moose. This is something of a personal issue for me: I have been in moose country on several occasions, but I have yet to spot a moose. Pretty soon I'm just going to pack my bags and set out for Alaska and not come home until I have achieved moose!
Even moose-less, Colorado had quite a bit to offer. Like ice cream. And chocolate.
More on that later…
3 comments